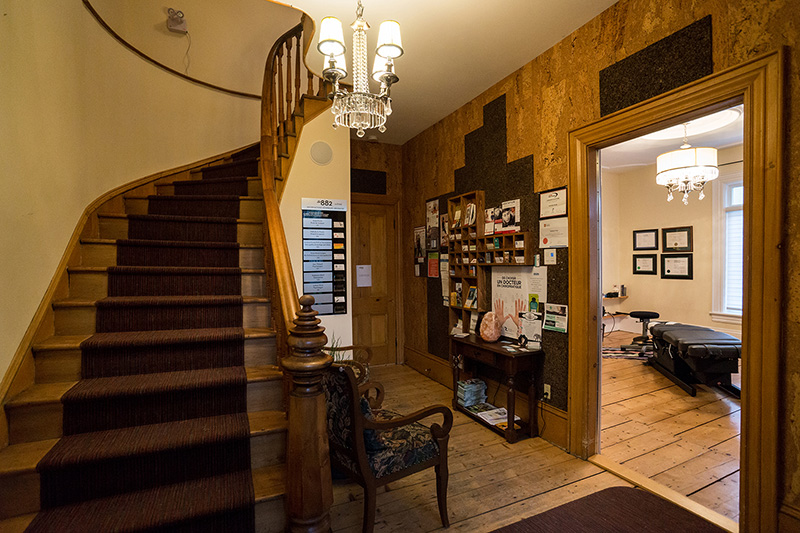 What is chiropractic?
The World Health Organization (WHO) consider chiropractic as a health care profession concerned with the diagnosis, treatment and prevention of disorders of the neuromusculoskeletal system and the effects of these disorders on general health. There is an emphasis on manual techniques, including joint adjustment and/or manipulation, with a particular focus on subluxations. A subluxation (vertebral subluxation complex) is a diminution of movement between to vertebral segments, painful or not, that could generate specific changes like muscular tension or redness in the surrounding tissues.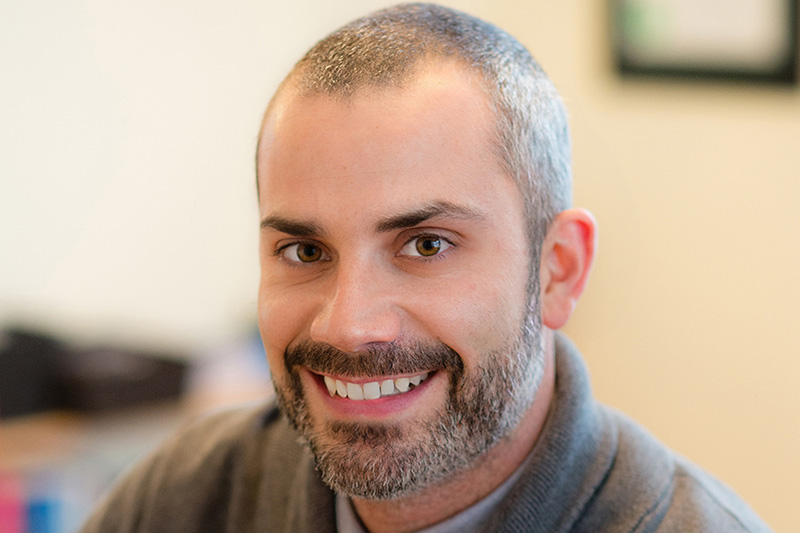 When we can consult a chiropractor?
A lot of conditions could be treated in chiropractic. Here is a short list of conditions we frequently see in chiropractic clinics: neck pain, back pain, headache, rheumatism, migraines, torticolis, whiplash, bursitis, sprain, strain, tendinitis, costovertebral syndrome, epicondylitis, carpal tunnel syndrome, patellofemoral syndrome, sciatica, certain cases of asthma, certain cases of menstrual pain, leg pain, periostitis…Evidently, because everyone is unique, it is important to do a proper exam to determine the if chiropractic care could be good for your own health condition.
Chiropractic care services:
At Chiro du Village
At Chiro du village you should expect to spend a full initial exam. Depending on your needs, a phase of treatment is could be initiated and different therapeutic approaches can be used: spinal manipulation, assisted spinal traction, articular mobilisation, active massage, neurocryostimulation, etc. Ultimately, a preventive monitoring will be offered in order to avoid any recurrence of your condition. Preventive monitoring may include various modalities: exercise program, optimization of health over the development of a food diary, ergonomic workstation analysis, etc.
In enterprise
Contractual
Your employees suffer from musculoskeletal troubles? You want to restrict loss of time? You think your business could benefit from adaptations of work stations? Why not consider offering a combination of chiropractic care and ergonomics to your employees? There are multiple arrangements possible.
INNOVATIVE CARE IN THE AREA!
In residence
(for senior citizens)
Contractual
My cares are well adapted to senior's life rhythm. In the good comfort of your retirement home, let your residents receive global chiropractic treatments that could help them to stay autonomous as long as possible!